Since I've started blogging and describing my trips this post is the hardest to write to me. When I had been booking the tour to Auschwitz I didn't realise where I'm gonna go.
I had hear a lot about this place, that it's a must for all people who have respect to the history and victims of the World War II. That's why when I came to Poland Auschwitz-Birkenau was on my must visit list. So I've taken a tour to the concentration camp and…
I have no words to explain what I experienced there. For a few hours we were walking the paths where sixty years ago people killed people. Now I know I can tell I was at the heart of hell! There's nothing possible to explain because everything that happened in the cam was totally inexplicable.
Walking the plane, green lawn I was wondering why, why it all had to happen? Or actually just why it happened? Because finally it didn't have to happen. For this 7 hours spent there I was listening to the guide who was describing me everything, every corner we were passing, every tool we saw, every photography hanging on the walls. He was talking throughout these 7 hours and I know perfectly he could talk another and another 7 or 27 hours.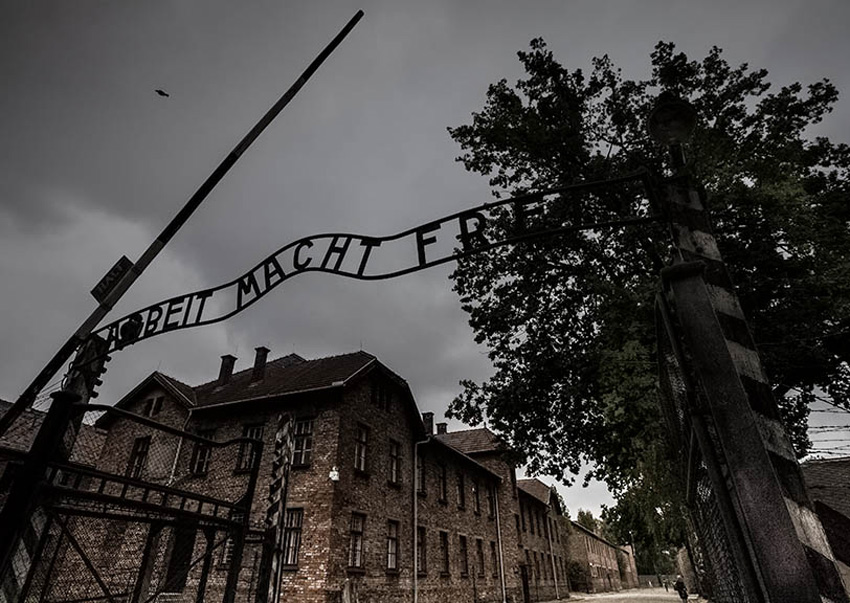 ndeed, because what there happened didn't last for one day, even for one week. I lasted. A long time. Millions people lost their lives during this time. And what frightened me the most is what the people working there had in their minds?! What must happen to them that they were devoid of any sympathy. Well, there are thousands questions in my mind according to this cruel place but no answer.
I guess there is no answer at all. And while walking those super-green grass that used to be red blood-soaked I felt nothing. Though I know the place is filled with the dead's souls the place is so cold and so empty that all you can sense there is nothing.