It has been already two years since my last post. I was working a lot during this time and didn't have time for travels at all. I know it sound awfull but the purpouse of my work was only one: save some money for more travels! My last trip was to Auschwitz in Poland and as I wrote, it was very thrilling experience. However, at that time I didn't have time tovisit more places in that country. That's why I've decided to come back and see much more. Krakow Salt Mine tour was on my mind for some time, as my friends recommended me to do thtat. What's more, I planned to go for Central Europe trip.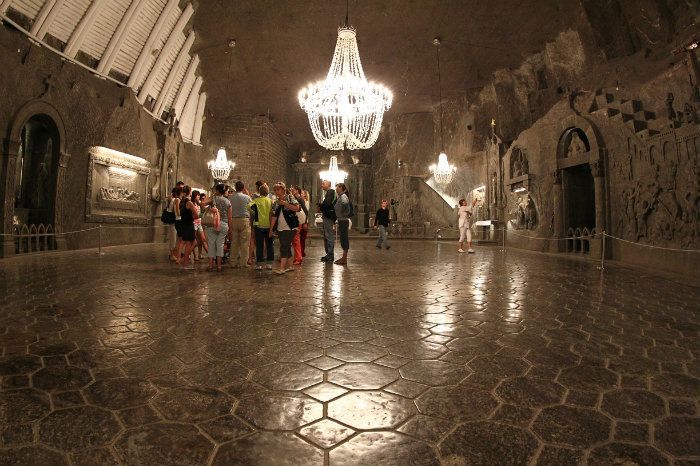 Krakow is a beautiful city in southern Poland. It is very popular destination for tourists from aroud the world. Although it has a lot of attractions in itself, it is surrounded by interesting places as well. I chose Krakow Salt Mine tour, as I wanted to kill two birds with one stone. Two beautiful places in two days. When I came to Krakow it was extremely hot, as it was August. It was kind of hard even to walk on the streets. However,the heat didn't stop me from enjoying all the advantages of the city. I spent there a whole day ad so many different districts, each one with different architecture. I was delighted!
Next day was reserved for Krakow Salt Mine tour. I've booked an organized trip with KrakowDirect company and in the morning went by bus to Wieliczka. This is small town, where the famous salt mine, Poland's national Historic Monument, is located. It doesn't look from outside so big, but inside it is really huge – 135 meters underground! It consists plenty of chambers and beautiful corridors. During the Krakow Slat Mine tour I had a chance to hear many interesting facts about the mine from our guide. I was really impressed by that place and sure it was a good choice.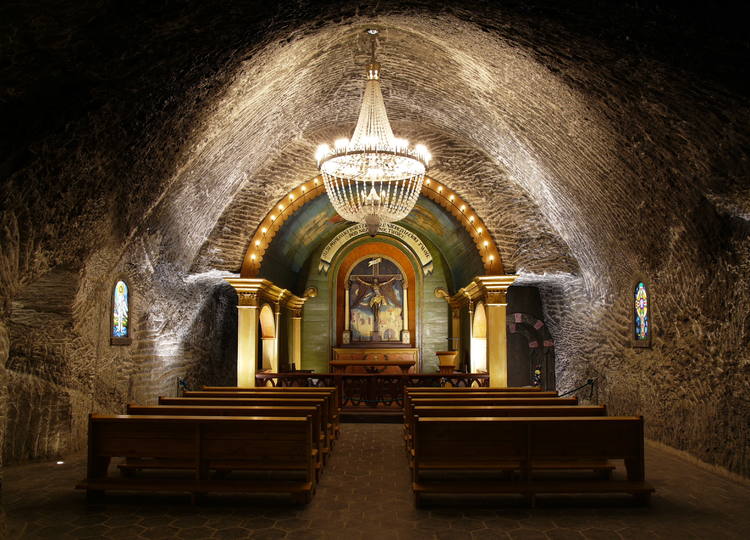 Anyway, I'm still in the course of my Central Europe trip! The Krakow Salt Mine tour was my first stop and now it's time for Slovakia. I have my tickets and accomodation already and my plan is to see all the beautiful castles located in that small country. Beside this, I'm planning to hike in Tatra Mountains. Then Czech Republic, Slovenia, Hungary and Croatia – it's good to be back!